Changing Home Care Package Providers
Choose the care provider you trust
Switching providers is easy
Changing your Home Care Package provider is easy and we can help you with the whole process if you'd like.
If you want to change to Absolute Care & Health as your care provider, we can help you with every step of the process. Here's what we do to help: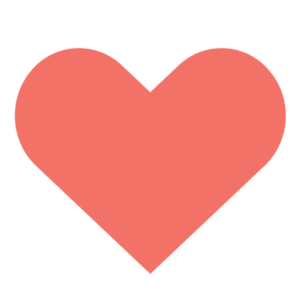 Support you in your conversations with your current provider and make sure you understand your Home Care Agreement.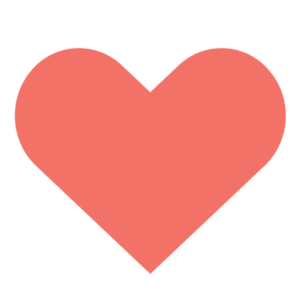 Liaise with your current provider on your behalf, with your permission.
Feeling comfortable and confident with your care provider is essential for your peace of mind and wellbeing. We do everything we can to do that for you.
How to switch your Home Care Package in 6 steps?
Switching Home Care Package provider is easier than you might think and there are many benefits that could be realised. We're here to make things simple for you with our 6 steps to switching guide:
Myths and misunderstandings
They are not allowed to do this. The Government has ruled that any unspent Home Care package funds will move with you. The only money your current provider can keep is the cost of any services or products they have already provided to you and any Exit Fee that is specified in your Home Care Agreement with them.
Your Home Care Package cannot be taken away from you because you switch providers. It will remain with you no matter how many times you change providers. However, you must start with your new provider within 56 days of finishing your care with your old provider. If you need longer to decide on a new provider, you can ask for an extra 28 days.
Your Home Care Agreement with your current provider will specify how much notice you must give them. You are not obliged to give any more notice than is specified here. If you have a long notice period, they may agree to agree to shorten it if you ask.
They are not allowed to stop care. Your care provider has a responsibility to provide your care up until the end of your notice period.
Your new provider must clearly outline all their fees in your Home Care Agreement and must develop with you a written Care Plan which outlines the care they will provide against your Home Care package budget. They cannot charge anything other than what is outlined in these documents without your prior permission. If there is anything you are not happy with in these documents, ask them to change it.
Find out more about Home Care Packages
For more information about how we do things, download our information pack. It has everything you need to know about who we are and what we do.
What our clients say about us
"Our Case Manager is an EXCELLENT case manager and has been incredibly accommodating to my parents' needs; I cannot express the relief this gives me as their only child, carer and support."
It's your life. Live it, love it, own it.
By making sure we absolutely understand your goals, your needs and your situation, we deliver great customer experiences, creating and celebrating positive outcomes every day.