Understanding in-home care costs when you pay privately
Pay for as much or as little care as you want
When you pay for your in-home care privately, we charge an hourly rate for most of our services so you can pay for as much or as little as you want.
We customise our care to your individual situation and it's fully flexible, so you're never locked into a fixed contract.
Our dedicated Care Managers work closely with you to discover what support you need and the type of carer best suited to you and are there to oversee your care and ensure it remains appropriate to your situation.
Topping up your funded care​
In many cases, our clients may receive some government funding as well paying for care privately. This lets you 'top up' your government funded care for a bit of extra support and comfort when you need it.
We charge the same hourly rates for government funded aged care and privately funded aged care, so it's easy to manage if you need a bit of both. You may be eligible for government funding if you don't currently receive any, get in touch with us and we can help you find out.
The process for new clients
If you're interested in choosing us for your home care services, we can help you through the whole process of getting set up. Our process for new clients is:
Call us on 1300 030 032 to find out more about how we work and how we can support you. We also enjoy getting out and about, so if you'd like to meet face to face, we'll come to you (we're also pretty good with Zoom or Teams these days if you prefer!).
You'll have one of our highly experienced Care Managers looking after your care needs. They'll discuss with you what support you need and make sure we select the right carers for you. They will stay in touch with you and your family regularly to ensure it's all going smoothly.
After an initial assessment with one of our Registered Nurses, we'll match you with exceptional Carers, well suited to your needs and your care begins!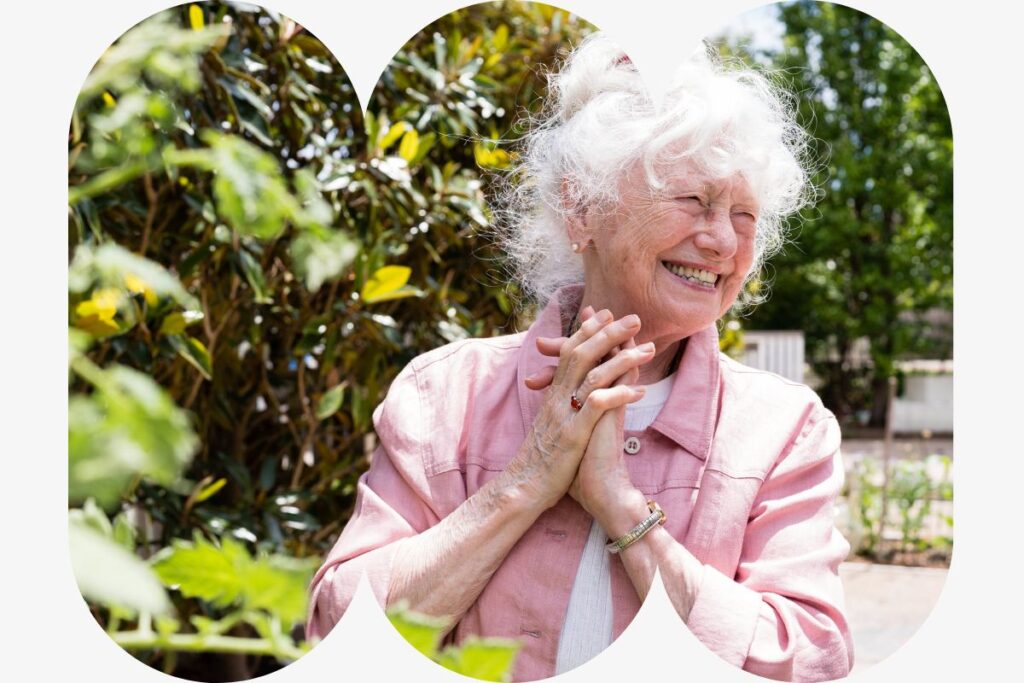 What our clients say about us
"When the Absolute Care & Health Carers are here I know that if James asked for something he would get it. They even do the ironing which is such an incredible help to me. That has allowed me to get out and do what I need to do."
It's your life. Live it, love it, own it.
By making sure we absolutely understand your goals, your needs and your situation, we deliver great customer experiences, creating and celebrating positive outcomes every day.