What funding is available for your supports?
The Australian Government provides funding to ensure everyone is able to enjoy a good quality of life, regardless of your age or ability.
The government can help you pay for your in-home care services if you are eligible for one of their programmes. Whether or not you are eligible, it depends on your individual personal circumstances.
Government funded programmes
Here's a run-through of the most common types of funding for the services we provide.
National Disability Insurance Scheme (NDIS)
The NDIS provides funding to people with a disability aged between 7 and 65, based on their individual needs and their eligibility. How much you receive is tailored to your situation, your needs and your goals.
The NDIS funds a wide range of supports including (but not limited to) the supports that we offer such as support with daily activities, assistance with self-care, help with household tasks, community access and nursing related to your disability.
My Aged Care
For people aged 65 or over, the government provides funding to help pay for aged care support at home. This is managed by My Aged Care and there are two main programmes.
A range of supports including home help and lower level personal care are available through the Commonwealth Home Support Programme. This is often provided by local Councils and large home care providers who are given a grant from the Government to provide this.
The Home Care Package programme offers four levels of care, each providing a different set funding amount which you are in control of. This programme offers a great level of flexibility allowing you to choose which provider to use and what services and supports your Home Care Package funding will be spent on within the programme guidelines.
Transport Accident Commission (TAC)
If you have been involved in a transport accident and require support at home whilst you recover, you may be eligible to have some of your supports funded through the TAC. This includes a range of home support services and personal care.
An approval from TAC for your services is required before we can begin providing them.
Hospital Programmes
There are some post-acute care and transition care programmes available to people who have been discharged from hospital but require some support at home for a while. Your hospital will usually talk to you about this if it applies to you.
You might also want to 'top-up' your funded supports by paying for some additional services yourself either for a short period when you need some extra assistance or as an ongoing arrangement. We can easily organise this and make sure your services run smoothly no matter how they are funded.
Discover more about how we work
Absolute Care & Health provides personalised individual support and nursing services, perfectly matched to you. Each of these areas is led by a specialist team with extensive experience and knowledge of their sector.
We cater for all ages and demographics, and many different languages.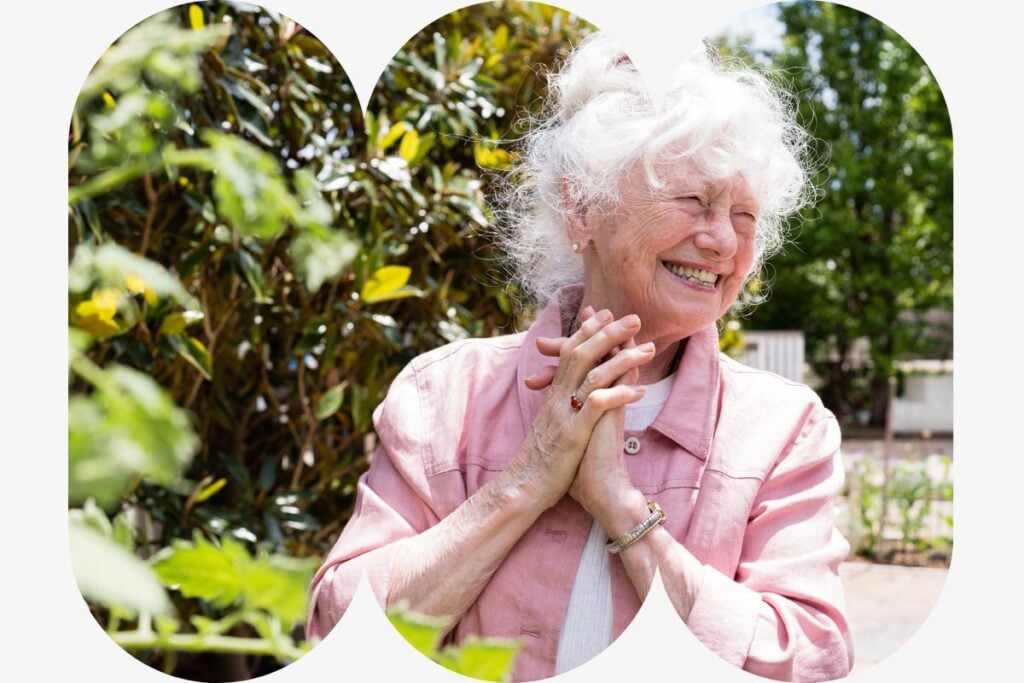 What our clients say about us
"When the Absolute Care & Health Carers are here I know that if James asked for something he would get it. They even do the ironing which is such an incredible help to me. That has allowed me to get out and do what I need to do."
It's your life. Live it, love it, own it.
By making sure we absolutely understand your goals, your needs and your situation, we deliver great customer experiences, creating and celebrating positive outcomes every day.