Partnering with you to ensure you are fully supported
At Absolute, we know that we get best results when we partner with our clients and other stakeholders to make decisions.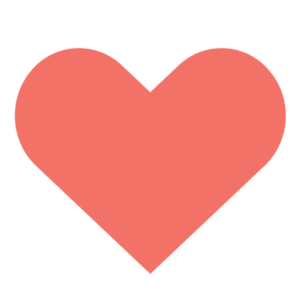 We know this works at an individual level, partnering with you to ensure you are fully involved in the development and implementation of you care and support programme.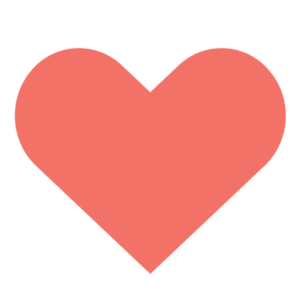 We also know how valuable your feedback about the services you receive is. We conduct regular Client Satisfaction surveys to find out from you what you think we do well and what we could improve – and how. We use aggregated results and key insights from this to help guide our improvement plans.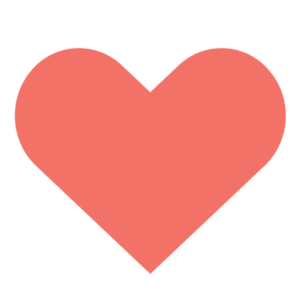 We are also launching a new Community Engagement Panel to seek consumer and client input at an organisational level, providing opportunities for you to be involved in shaping decisions about important projects and key policy elements. Find out more below or sign up here.
What is the Absolute Community Engagement Panel?
The Absolute Community Engagement Panel is a register of interested parties who would like to provide input into a range of topics, projects and policy decisions at Absolute Care & Health.
You can participate in the Community Engagement Panel on a 'no-obligation' basis. We understand that your time may be limited or that there are some things you would like to provide input into and others that you don't want to. So you can choose which Community Engagement activities to be involved in.
Once you have registered for the Panel, you will receive notifications from us about upcoming opportunities for engagement. We will let you know a bit about the project or activity we are seeking input on, ways in which you can input, timeframes and an estimate of how much time this may involve. 
You can then decide whether you would like to be involved or not and opt-in for each opportunity. If you choose not to opt-in for a specific opportunity, this will not affect your invitation to participate in subsequent activities.
What types of things will we consult on and in what formats?
We provide a range opportunities for clients and other stakeholder to engage and provide input. These might include;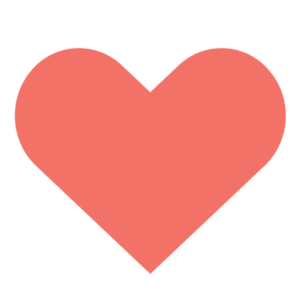 Focus groups or review groups that provide feedback and opinions on topics as diverse as our communications materials (brochures, service agreements etc) or specific policy decisions.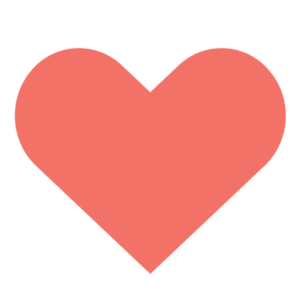 Working groups that look at challenges such as how Absolute can best implement new services or service changes, how we can respond to Government-led changes or implement specific requirements.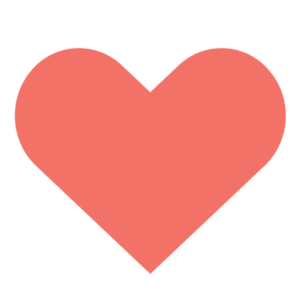 Preference or Opinion Surveys to help us gauge community sentiment on a specific topic or decision.
Register for our Community Engagement Panel
We will always seek to enable your participation in a format and method that suits you. To register for our Community Engagement Panel, please complete the form below.